11 important questions you should make about Digital Transformation
Would you like to know what are the benefits of digitalizing your business and how to do it? We have prepared a list of 11 important questions about digital transformation and their answers to get you started.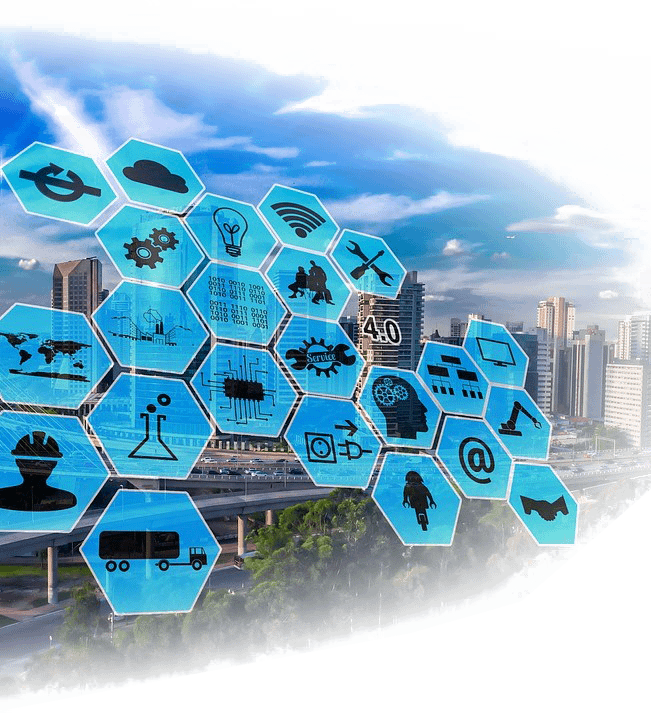 Question1: Why should I digitize my business?
Regardless of the industry and the size of your company, it is not always easy to introduce digital solutions in a business. However, there are many reasons to get started:
With digital technologies, you can
find and retain customers more easily,
attract, qualify and retain employees more easily,
meet individual customer requirements inexpensively and flexibly,
control business processes and production processes more efficiently,
develop innovative digital offers that enable profitable growth.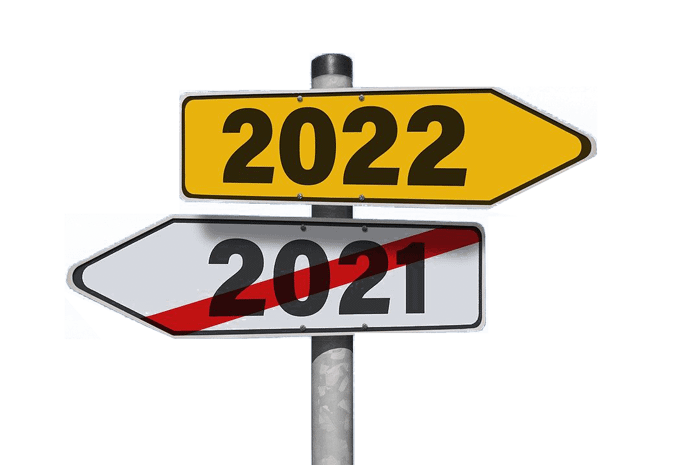 Question 2: How do I create a timetable for digitalization?
Every company is different: even if companies have the same business model, they may differ in terms of structure, size or company philosophy. Therefore, there is no master plan for change management. But there are basic rules and some methodological approaches that can help when creating a roadmap for digital transformation.
Contact our digital transformation experts for support. Inovum can help you determine the digital maturity level of your company and develop an individual roadmap.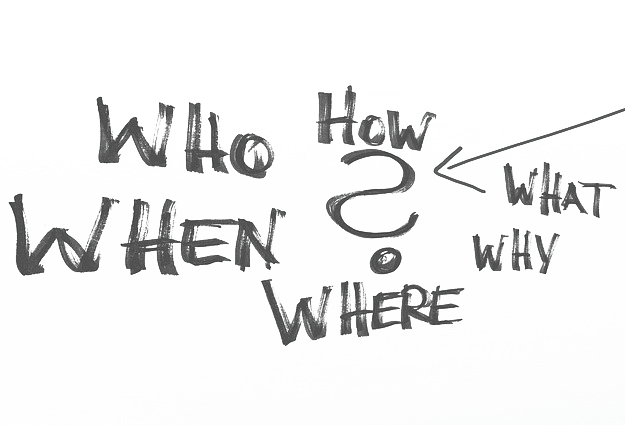 Question 3: How does it work?
There is no single answer to this question: As different as companies are set up, as different the digitalization process can be. The key question is: What could digital transformation do for your company and which technologies are actually useful for you?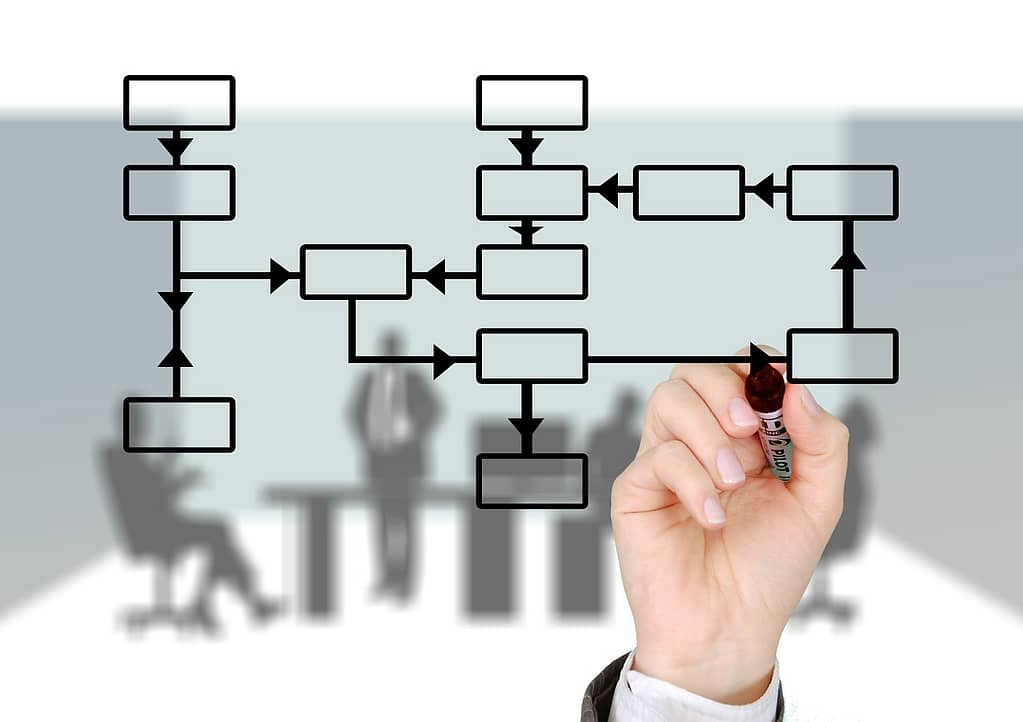 Question 4: How do I optimize my processes?
The basic requirement for a good business relationship is fast, comprehensive and transparent order processing. With the help of digital technologies, you can optimize the entire process chain: Many processes can be simplified through the use of cloud applications, e-business standards and planning systems. Electronic invoicing and digital communication also improve business processes.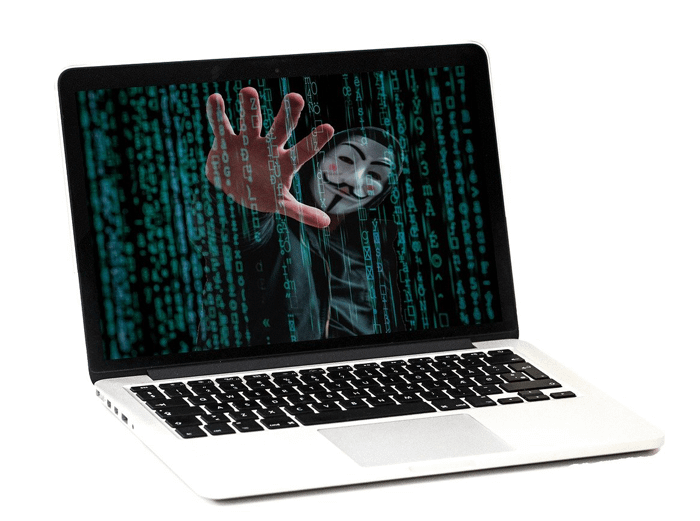 Question 5: How to do it securely?
In digital transformation, security has multiple meanings: When it comes to IT security, it's all about protecting data and operational processes, for example against cyber attacks or hardware failures. Legal security includes all legal requirements to which digital processes can be subject: What effects does the General Data Protection Regulation (GDPR) have on corporate practice? Who owns the data that is generated by machine sensors – the machine manufacturer or the user?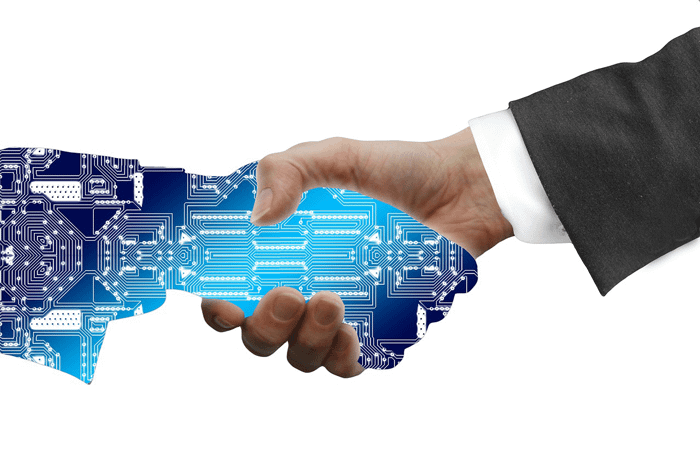 Question 6: How do I convince my employees of digitization?
Digitization influences the everyday work of your employees. Their reactions can be different: enthusiastic, but also skeptical.
Clearly state the advantages of digitization – for the future of the company and for the employees. Prepare your employees with the help of digital education.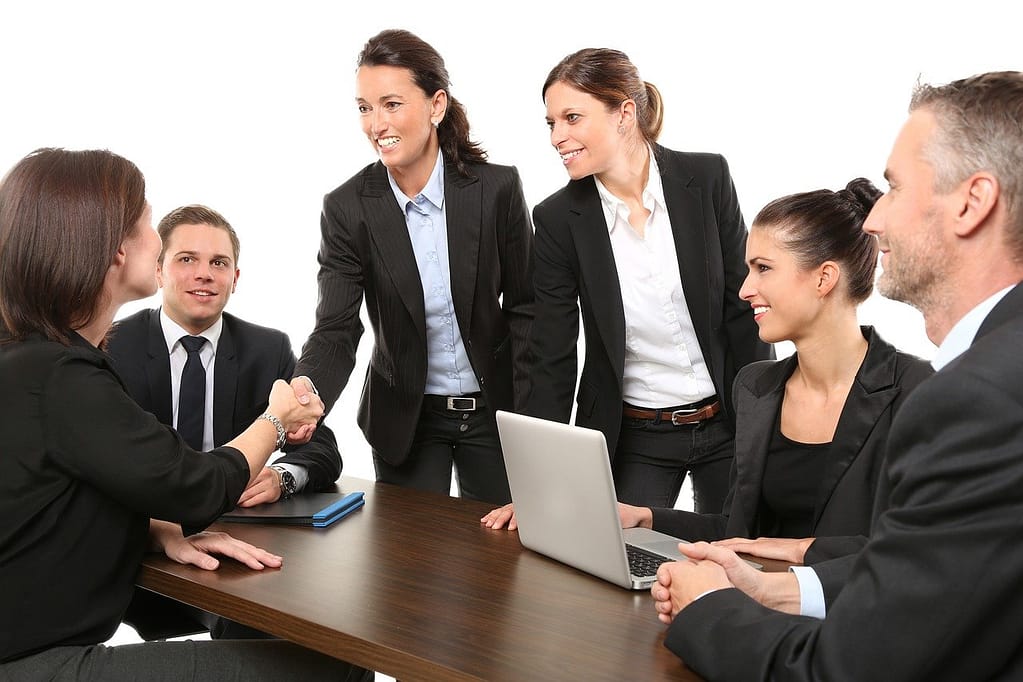 Question 7: How can I attract skilled workers?
Digital measures can help you find the right employees. This includes, among other things, an informative website to give a good first impression. Company profiles that are kept up-to-date in social networks are also important, as potential applicants often find out more there. Software solutions that enable a digital application process from the job advertisement to the selection process save time and human resources.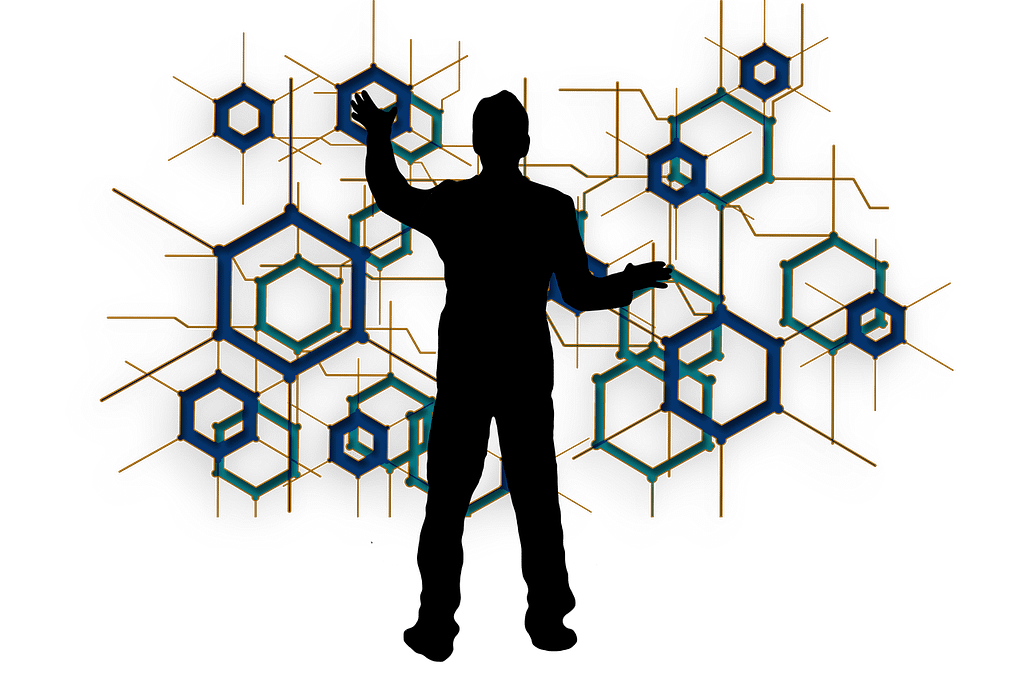 Question 8: How can I get digital knowledge?
The success of your company depends on the knowledge and skills of your employees. The challenge is to make knowledge accessible to everyone involved. This is especially important when experienced workers leave the company – retire or move to another company.
Digital technologies help share and preserve existing knowledge: There are various methods of collecting knowledge and making it available, for example, in an expert database, a wiki, as a webinar or video.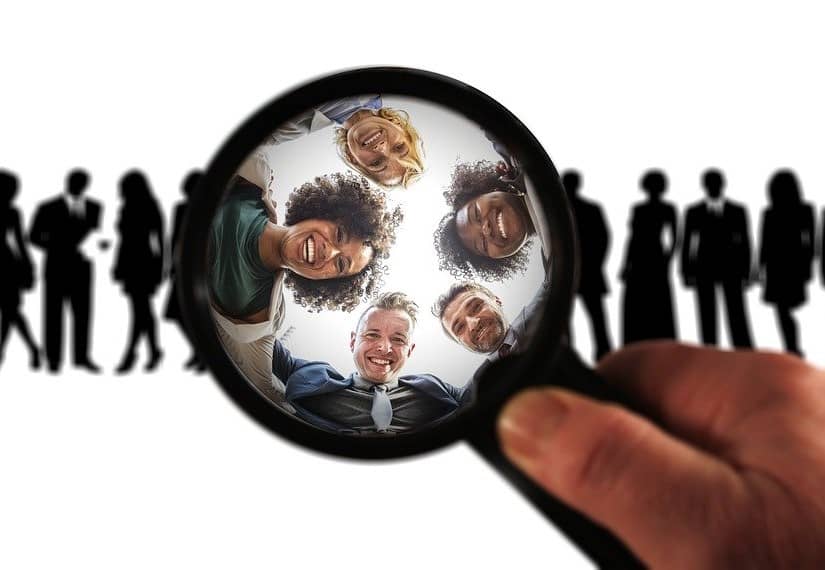 Question 9: How do I get more customers?
There are many digital marketing tools such as the company's website, social media or online advertising. The customer base can be increased with a well-maintained online shop. Special software offers make it easier to maintain existing customer contacts. Digital technologies offer the opportunity to meet customer requirements through flexible production technologies and also to develop new business models.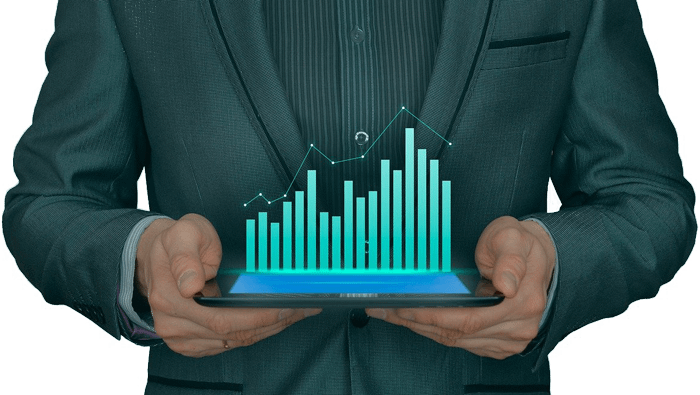 Question 10: How can I increase sales with digital support?
Technologies can increase sales in several ways. They open up new sales channels and can also optimize customer service. This includes not only the external representation of your conpany with a professional website but also improving company processes, which can shorten delivery times and make maintenance work easier. Digital quotation, order processing and electronic invoices also contribute to increased sales.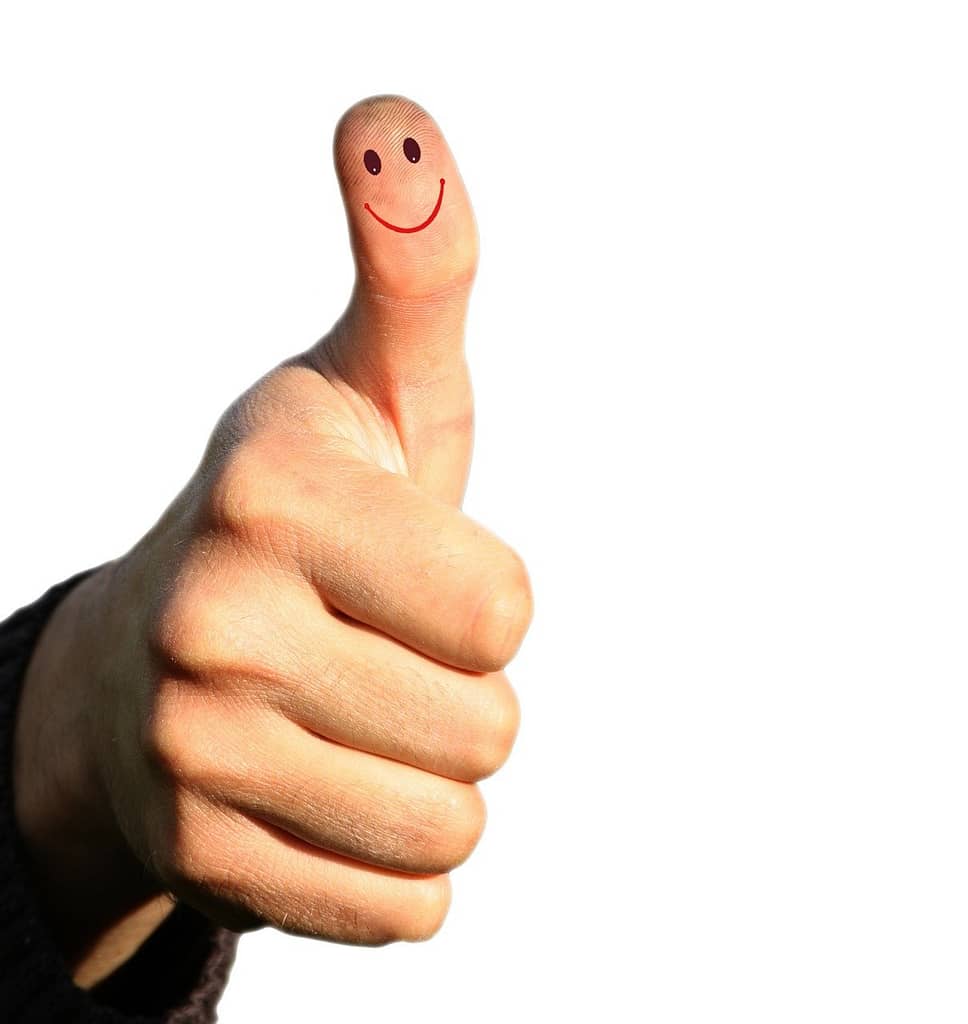 Question 11: How can I build new business models?
Digital transformation is changing our economy at a rapid pace: new providers be found in the online markets and customers are better connected and better informed.
Customers can compare services and prices more easily. The focus has shifted to individual products instead of series production – but at the same price. You can use this development for your company by creating new business models.
Which steps lead to the new business model and what characterizes the business model 4.0? For more information regarding this topic, contact our digital transformation experts.