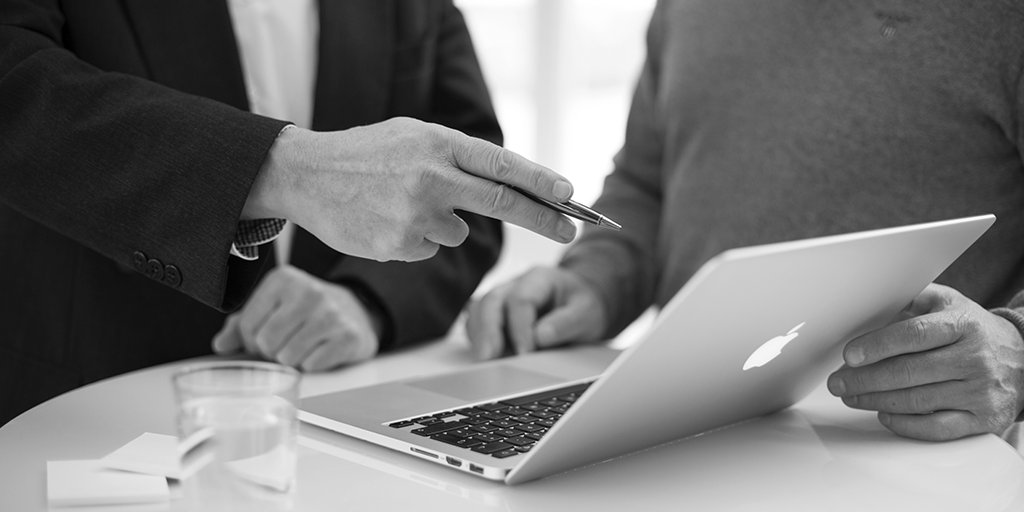 Inovum provides you with a variety of information technology consulting services including requirements definition, equipment specifications, commercial software evaluation, system architecture and design, database design and concept validation. Our consultants have vast experience with various open source technologies, mobile computing, C# and .NET and J2EE development using JBoss, Weblogic or Websphere especially in high transaction and high volume environments.
From startups with a new idea to established firms looking to transition into new technologies and architectures, Inovum will work with you to make your project a success.
We specialize in providing the strong application development professionals especially J2EE web programmers, system architects and project managers.