WHAT IS INOWISE.IO?
INOWISE.IO is a smart industrial monitoring solution that gives the shop floor manager a real time overview of the machines.
Machine data is collected through external and internal sensors. The data can be visualized on a real-time basis on customizable dashboards on any browser-enabled device.
Data insights are being analyzed in order to determine the necessary corrective action to be performed.
INOWISE.IO can be synced with your ERP system to automatically trigger purchases for new materials.
INOWISE.IO implements complex machine learning techniques for accurate performance predictions and to decrease maintenance costs, time and failure risks. This is achieved by training multiple classification modules with different prediction horizons to provide accurate performance predictions as well as an automated maintenance decisision system to optimize production.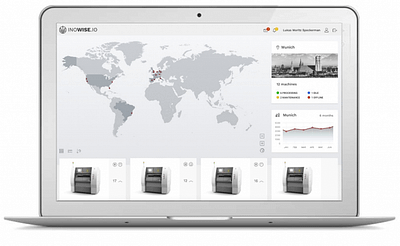 SENSOR MONITORING
INOWISE.IO uses internal and external sensors to measure temperature, vibration, humidity, pressure, acoustic emissions, recoater speed, gas concentration, images of powder bed etc.
Sensors can be added and visualized dynamically.
Sensors are visualized with a variety of graphics.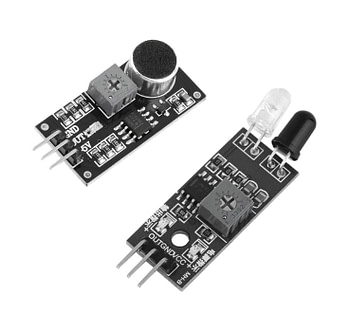 IMAGE RECOGNITION
INOWISE.IO uses Image Recognition processes to identify and detect irregularities or build failures in digital images from the powder bed.
The technology is based on machine learning and artificial intelligence.
The Image Recognition algorithms are being trained on pre-labeled images with guided computer learning.
Failed jobs can be identified afterwards and can be compared with other sensor parameters that were stored  during a build process.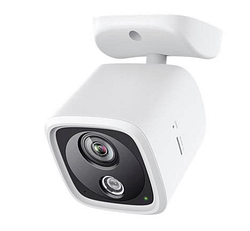 JOB MONITORING & PREDICTIVE MAINTENANCE
INOWISE.IO monitors your machines on a real-time basis, tracks the production process and facilitates historical navigation data.
INOWISE.IO uses predictive maintenance to detect and prevent machine failure, optimize the workflow, reduce risks and improve the final product.